Krakow, Poland, 22 - 24 June 2022
Challenges running a planet-wide computer: efficiency perspective
Conference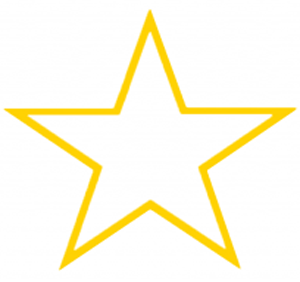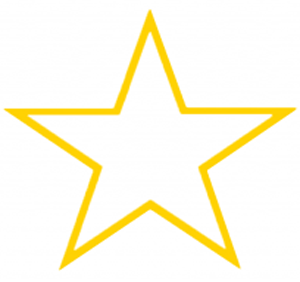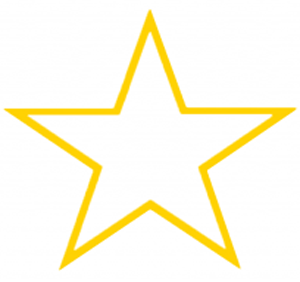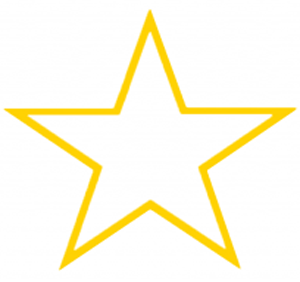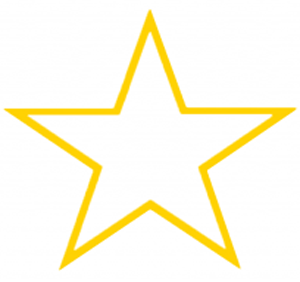 Voting no longer possible
Voting enabled when talk has started
How do you manage a system consisting of millions of machines, hundreds of clusters, and many millions of individual tasks efficiently?
What kinds of efficiency solutions does Google internal cluster have?
The talk will be mainly focusing on challenges related to auto-scaling, but we will cover other efficiency solutions.
We will also mention challenges related to memory scaling of Java applications.
Enter your Devoxx Poland CFP.DEV credentials to create your own schedule.
Syncs also with the Devoxx mobile apps.
---
Beata Strack
Google Poland
Beata is a Senior Software Engineer at Google. She joined the company over 8 years ago in New York City office and then moved to Warsaw. She is passionate about applying Machine Learning to autoscaling, infrastructure efficiency, and improving analysis processes. Currently, she works in the storage organization on massively parallel copy service. Beata is a trained mathematician and physicist but, after joining Google, she fell in love with distributed systems and reliability.
Jacek Bzdak
Google
Jacek Bzdak (he/they) is a Senior Software Engineer on Google's Autopilot team, which is a main auto scaling tool used across Google internal cloud.
He has worked at Google for 2 years, is a member of Autistics@Google Employee Resource Group, and has a passion for the Google Internal cluster system (Borg).
He graduated majoring in Nuclear Physics (and almost kinda-sorta got degree in Philosophy). Outside of work, he enjoys walking his dogs.
Ticket prices will go up in...
Venue address
ICE Krakow, ul. Marii Konopnickiej 17