Krakow, Poland, 22 - 24 June 2022
Your tests are code, too!
Conference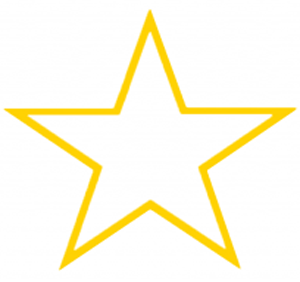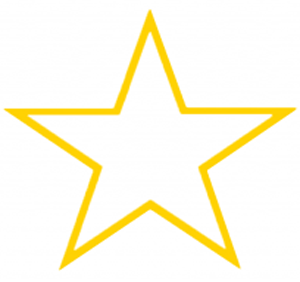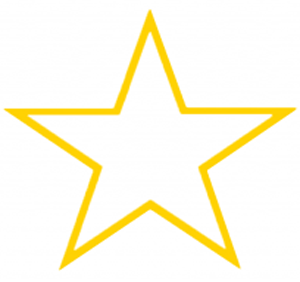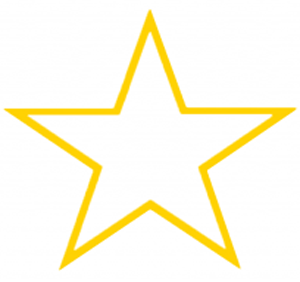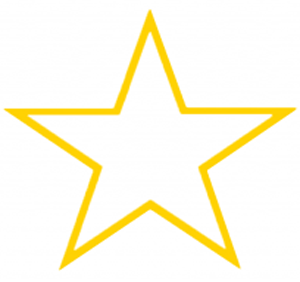 Voting no longer possible
Voting enabled when talk has started
How to create a test suite that doesn't suck (is fast, maintainable, valuable, focused, and safe). From the trenches of Bosch's new e-bike cloud backend. Tech stack used will be Kotlin, JUnit and Spring but most insights are language agnostic.
Enter your Devoxx Poland CFP.DEV credentials to create your own schedule.
Syncs also with the Devoxx mobile apps.
---
Achim Wiedemann
Robert Bosch GmbH
I've been using Java professionally since 15 years. I have worked in various industries in Germany and Canada and am a little bit obsessed with usability - be it GUIs, CLIs or APIs. Now at Bosch eBike Systems we are developing the cloud backend for the new generation of Bosch powered e-bikes. Feel the flow!
Ticket prices will go up in...
Venue address
ICE Krakow, ul. Marii Konopnickiej 17