Krakow, Poland, 22 - 24 June 2022
Accelerating Big Data - modern trends and technologies to enable product analytics
Conference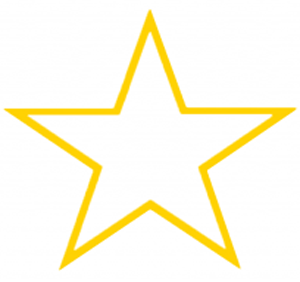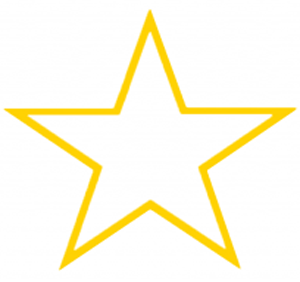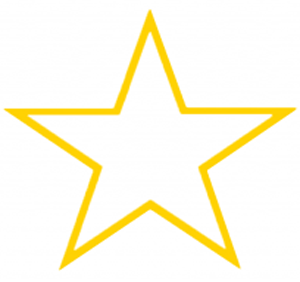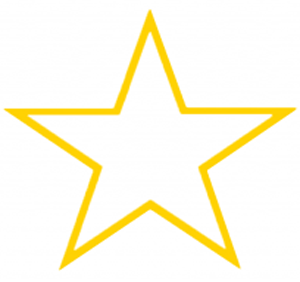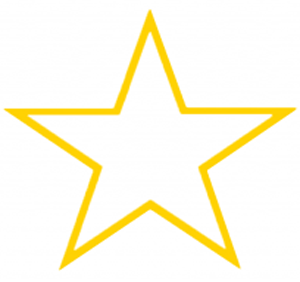 Voting no longer possible
Voting enabled when talk has started
Big Data is keeping up with the pace. According to some studies, there are 40 times more bytes in the world than there are stars in the observable universe. There is simply an unimaginable amount of data being produced by billions of people every single day. The global market size predictions prove it beyond any doubt. It's not a question of if you will use Big Data in your daily business routine, it's when you're going to start using it. Big Data is here and it's here to stay for the foreseeable future. During the speech, Boris will make a deep overview of Big Data technologies' latest trends, which would likely be game-changers in 2022 and beyond.
Enter your Devoxx Poland CFP.DEV credentials to create your own schedule.
Syncs also with the Devoxx mobile apps.
---
Boris Trofimov
Sigma Software
Boris Trofimov, Big Data Competence Lead & Software Architect at Sigma Software. He has more than 17 years of experience in software development, architecting, team leading, and educating. Speaker at various Ukrainian & International conferences, community driver. Throughout the years, he has successfully participated in tons of projects shaping Big Data architecture for companies in diverse industries. His portfolio goes from creating cost-efficient Big Data solutions for innovative startups & getting them delivered in 2 weeks to design of advertisement data platform for the owner of the largest advertising and video platforms with millions of users and billions of video plays.
Ticket prices will go up in...
Venue address
ICE Krakow, ul. Marii Konopnickiej 17