Krakow, Poland, 22 - 24 June 2022
What the Flux or: How I Learned to Stop Worrying and Love Reactor
Conference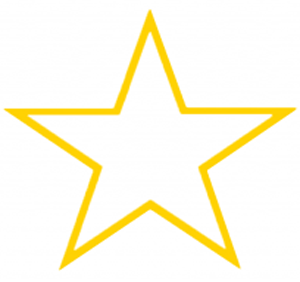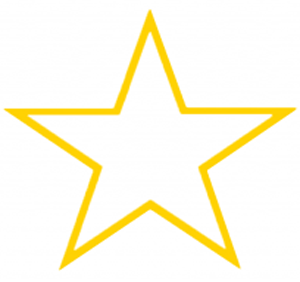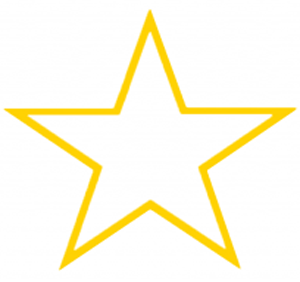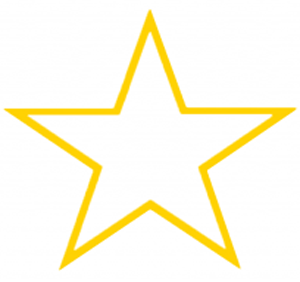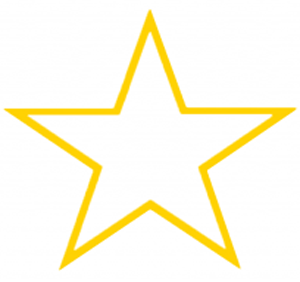 Voting no longer possible
Voting enabled when talk has started
Wondering whether you should join the reactive revolution or not? Join this session to learn what motivated us to migrate our Spring Boot application to a non-blocking solution, the challenges we faced and the lessons we've learned.
In the first part we'll cover our rationale for applying reactive, the choice for Spring Reactor and a basic rundown of the concepts used.
Next up are the challenges we've faced including debugging, testing, sharing knowledge and improving our skills.
Closing up, we'll share our lessons learned during this endeavour.
While this talk covers Spring Reactor, the advice and lessons learned also apply to other reactive solutions.
Enter your Devoxx Poland CFP.DEV credentials to create your own schedule.
Syncs also with the Devoxx mobile apps.
---
Johan Hutting
ING
Senior Java developer with more than 15 years of experience designing, developing and maintaining Android, Java SE/EE and Spring applications. Strong focus on getting things done with the Agile mindset. Love to share knowledge on the latest Java language, EE and Spring improvements by presenting talks and giving workshops as well as participating in them.
Ticket prices will go up in...
Venue address
ICE Krakow, ul. Marii Konopnickiej 17