Krakow, Poland, 22 - 24 June 2022
Successful AI-NLP project - what you need to know
Conference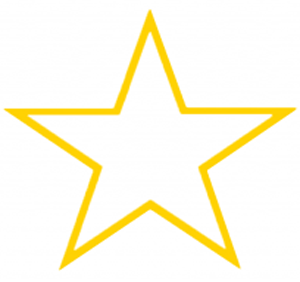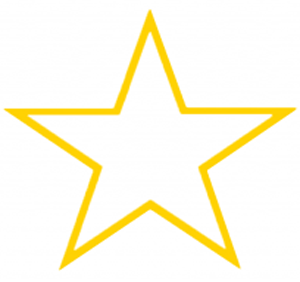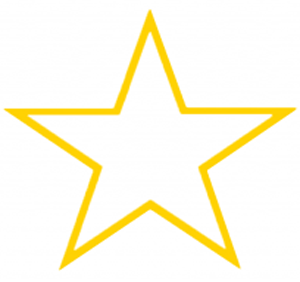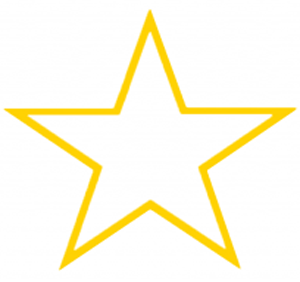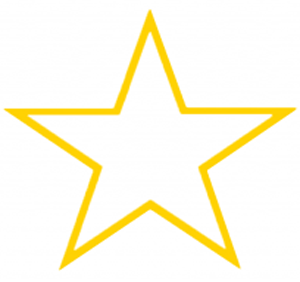 Voting no longer possible
Voting enabled when talk has started
Speakers will take the audience on the ML delivery journey to show how to prepare and successfully deliver such projects. They will talk about the complexity and failures in ML delivery. Finally, they will go step by step through the delivery process and will answer questions what is worth considering on different steps of the process.
Enter your Devoxx Poland CFP.DEV credentials to create your own schedule.
Syncs also with the Devoxx mobile apps.
---
Robert Wcisło
UBS
PhD student and Machine Learning enthusiast. Developing end to end machine learning systems since 2 years with overall 4 years of software engineering experience.
Łukasz Matug
UBS
More than 12 years of experience in technical products development. Currently unlocking AI capabilities in the large investment bank environment.
Ticket prices will go up in...
Venue address
ICE Krakow, ul. Marii Konopnickiej 17