Krakow, Poland, 22 - 24 June 2022
Detecting operational issues using metrics - Command Center in Kitopi
Conference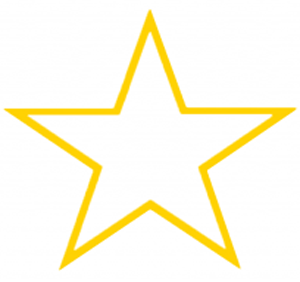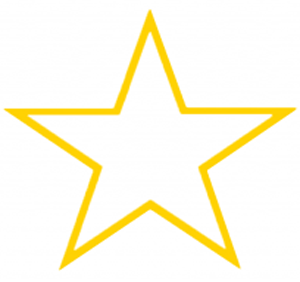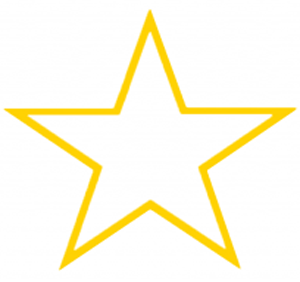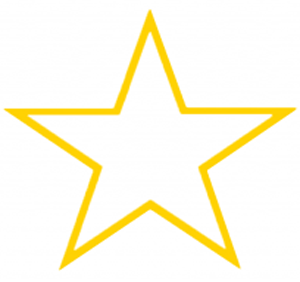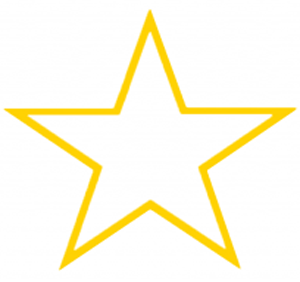 Voting no longer possible
Voting enabled when talk has started
Life in the kitchen is a constant battle: with electricity, supplies, internet, deliveries... It's not easy. Although metrics and alerts are most often associated with tools for administrators and developers in DevOps culture, they can be used in early detection of system failures from the business side to react quickly enough to operational problems. In my case-study I will show how we transform internal data into business-relevant metrics using Kafka Streams, and then use them as a tool to detect problems in our operations.
Enter your Devoxx Poland CFP.DEV credentials to create your own schedule.
Syncs also with the Devoxx mobile apps.
---
Adrian Gonciarz
Kitopi
I don't know much about QA paperwork and metrics. My focus area include mentoring QA Engineers and developing the technical aspects of testing. For years I've been building tools around test and process automation, I'm interested in system architecture and I feel happy in complex environments. I currently lead the QA team at Kitopi. Additionally, I teach Software Testing at Vistula University, and whenever possible I conduct trainings as well.
Ticket prices will go up in...
Venue address
ICE Krakow, ul. Marii Konopnickiej 17